The Foothills Landscape Management Forum
The leader in Integrated Landscape Management
Featured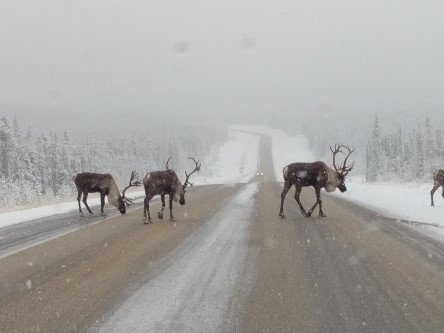 Celebrating the 10th season of a unique, Indigenous-led stewardship program.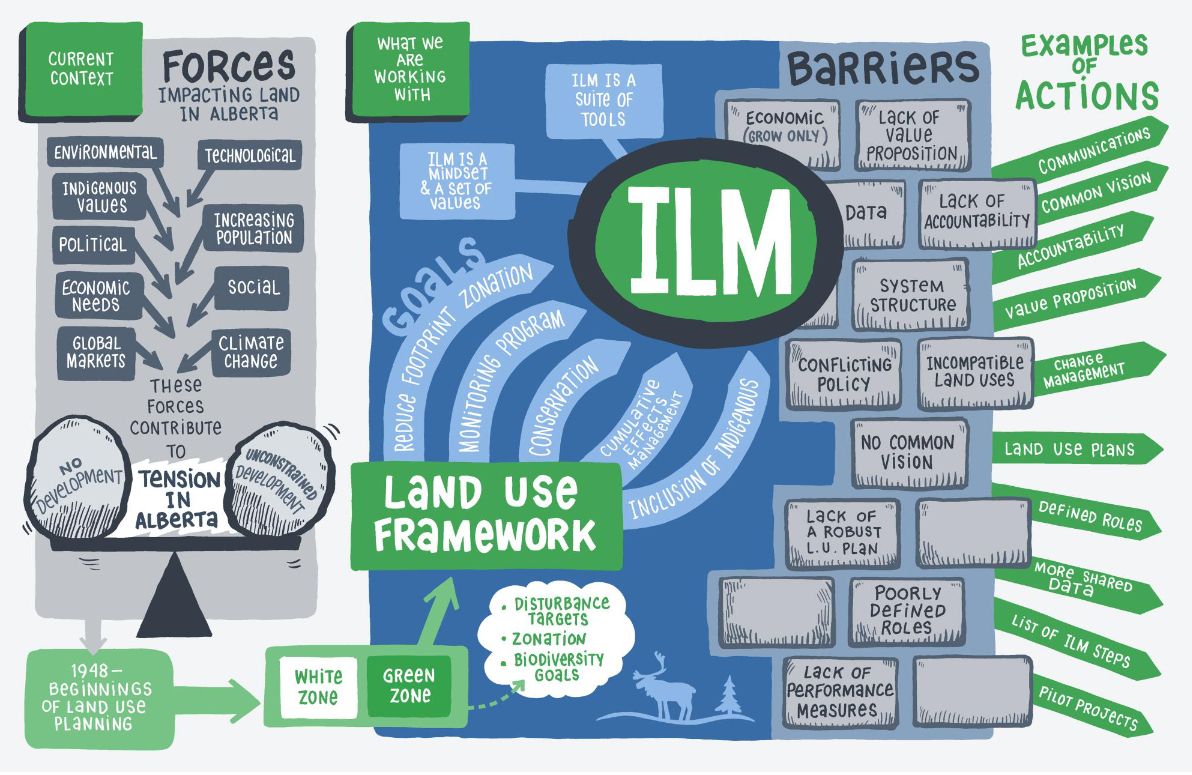 This project for the ARCKP evaluated the latest efforts in resource and land policy integration, combined with a literature review, and interviews with 32 subject matter experts.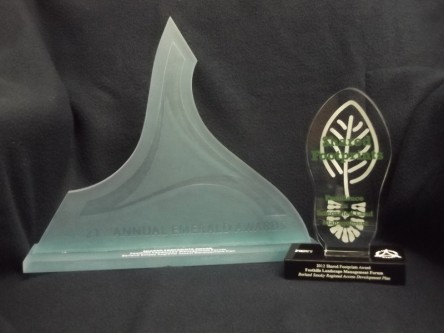 We are proud to have won the 2012 Emerald Award in the Shared Footprints category.
Meet the Caribou Patrol Program
Caribou Patrol will be attending Edmonton's Deep Freeze: A Byzantine Winter Festival on January 21 & 22, 2023. If you're in the area, check out our booth at Pipon Village on 118 Ave.
We look forward to seeing you there!